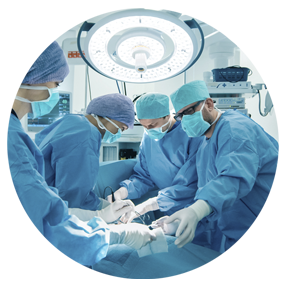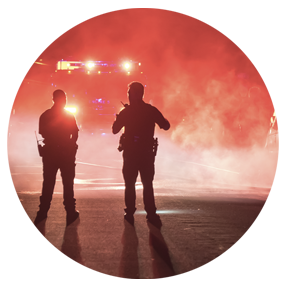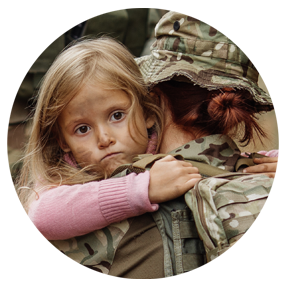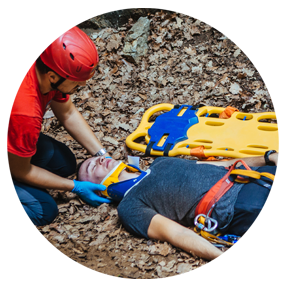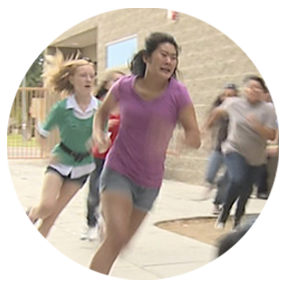 Goals and Objectives
The Goal of Day 1
To establish a framework for understanding command structure(s) and situational awareness; identify mental health issues; The Goal of Day 1 is also to determine first responder, private sector, and military staging, triage, and transport of pediatric.
Objectives: By the end of the first day, the audience will have a better understanding of:
Mental health complexities pertaining to the evacuation, transport, and reception of pediatric patients;
. California's local and state command structure(s), situational awareness, resources, limitations, and resource distribution; and
First responder, military, and private sector staging, triage, and ground and air transport (including routes).
The Goal of Day 2
To identify legal issues and clarify hospital pediatric evacuation needs, considerations, resources and resource coordination (including telehealth), communications, reunification, and challenges.
Objectives: By the end of the second day, the audience will have a better understanding of:
Legal complexities;
Patient movements;
Healthcare capacity status identification, hospital needs assessments, communication strategies, and essential elements of information collection;
Transfer of patient information amongst healthcare systems;
Patient tracking healthcare systems and agencies supporting family reunification; and
Hospital pediatric patient reception best practices and challenges (including unaccompanied minors, chain of custody for minors, and altered standards of care).
Scenario
Thursday, October 20, 2022, at 2:12PM a magnitude 7.7 earthquake hit Southern California, the epicenter is located near downtown Riverside, CA. on the San Andreas Fault line. Multiple aftershocks are still being experienced.